Important information regarding teaching
It is a high priority of the University of Vienna to protect its members as well as possible from COVID-19 and to aid in the reduction of the spread of the pandemic.
Thus starting with 25 January 2021 new rules apply at the University of Vienna.
Regarding on-site teaching note especially the following instructions (in German):
News & Events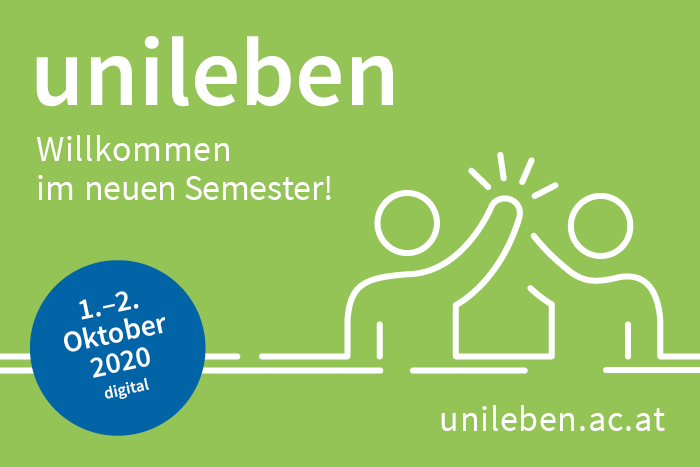 unileben - Willkommen im neuen Semester!